Artist Sayaka Ganz spreads a message about the state of the environment through unusual sculptures. She builds animals, fish and birds with a variety of discarded items salvaged from the garbage.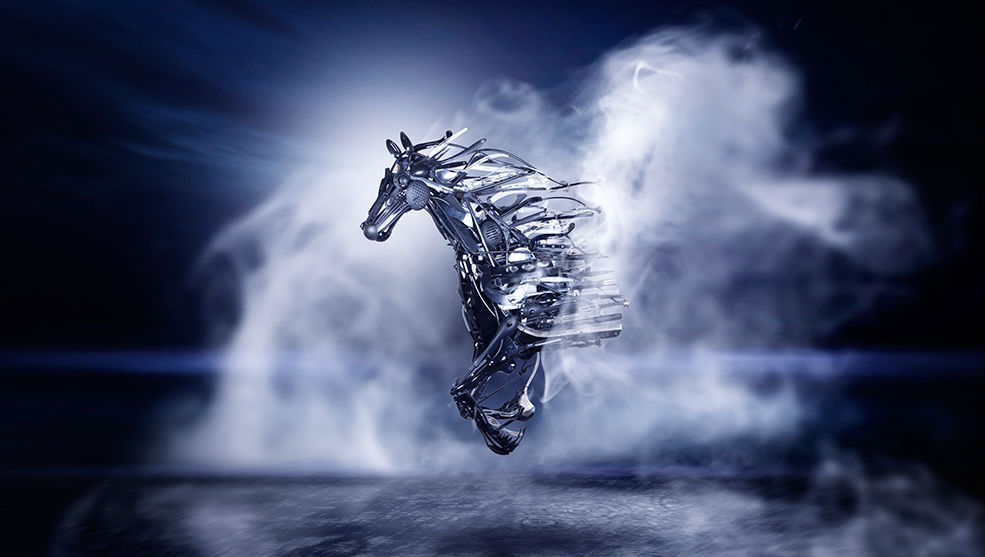 Sayaka Ganz is known as a trash collector. But what she does with that trash is her real reputation: Ganz takes upcycling and recycling to new levels by creating sculptural art. This isn't your teenage fantasy of a robot made from hubcaps and sheet metal. Ganz's sculptures don't look like they are composed from the items of a garbage bin from a distance, and even up close they are awe-inspiring.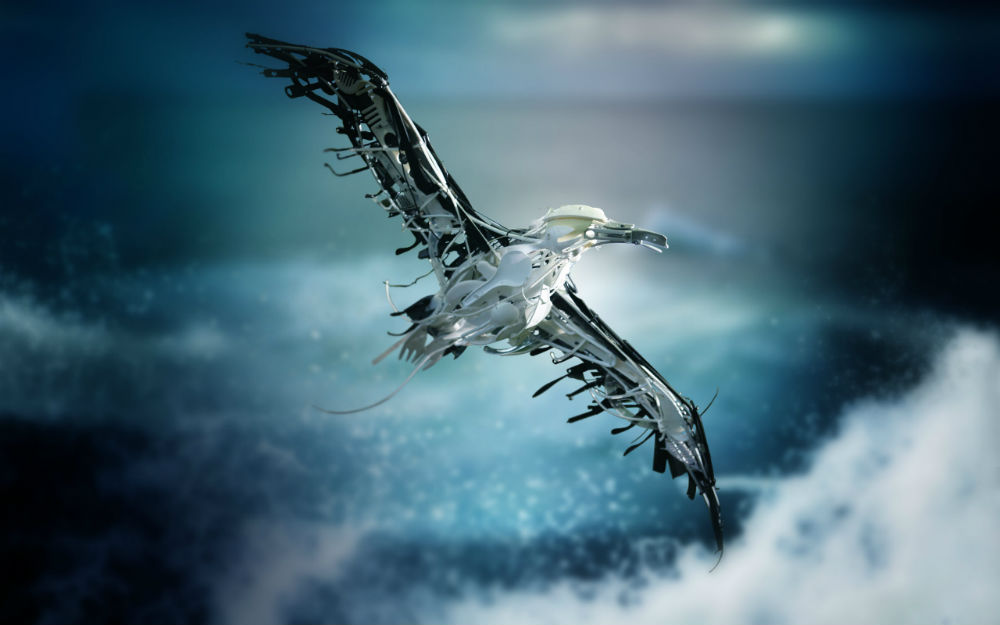 Ganz uses discarded items like plastic forks, broken toys, combs, metal spatulas, desk lamps and more to fashion animal sculptures with a unique sense of movement. Birds in flight and galloping horses are examples of her work. She has also created an oceanic ecosystem installation. Ganz's goal is to explore the connections between nature, environmentalism and human consumption. The art is beautiful and turns unwanted items into breathtaking and coveted pieces of fine art with a message.