A lovely collection of harmony and balance, these photographs of perfectly organized objects will satisfy your desire to see symmetry and order in life. Escape the clutter and enjoy these pictures.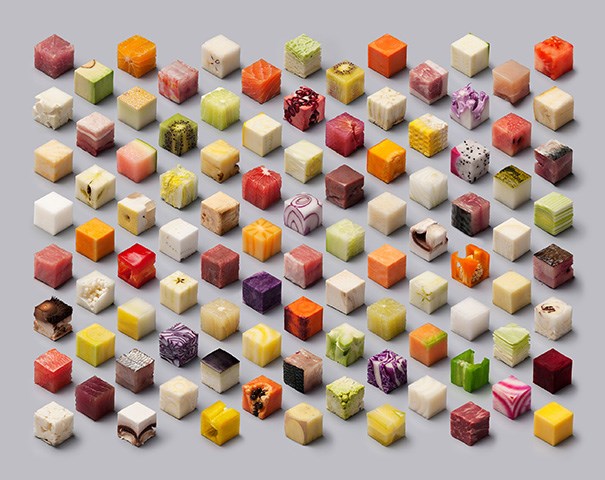 Declutter your Mind!
The beautiful photos in this collection are sure to please your OCD side. Looking at them will provide you with a perfect way to escape any of the clutter that surrounds you right now. The subject matter of each photo varies, but the theme of symmetry and order is the same, giving you a variety of calming pictures to scroll through. From kittens to fruit to pencils, these photos are perfectly aligned and will delight anyone who hates disorder.
Satisfyingly Ordered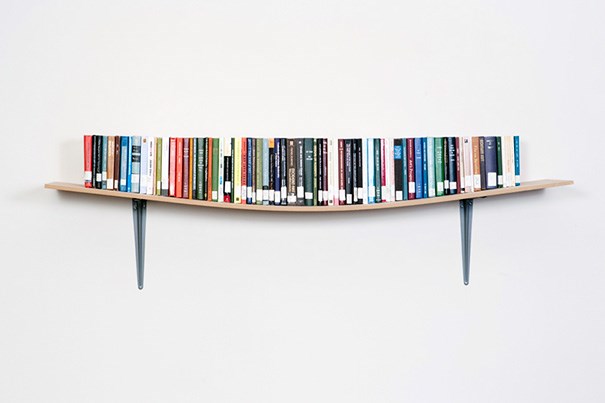 Many of us have come to realize that we highly value balance and order and symmetry. A misaligned floor tile or a crooked picture hanging on the wall make us cringe slightly. Perfectly ordered objects, however, give us an odd sense of satisfaction even when we weren't the ones who did the organizing. Seeing a box of crayons or a closet which has been carefully arranged by color is a treat for many people. Others may discover that they find happiness in a perfectly set table or a pile of perfectly stacked produce.