Colorli is now offering free coloring pages for adults!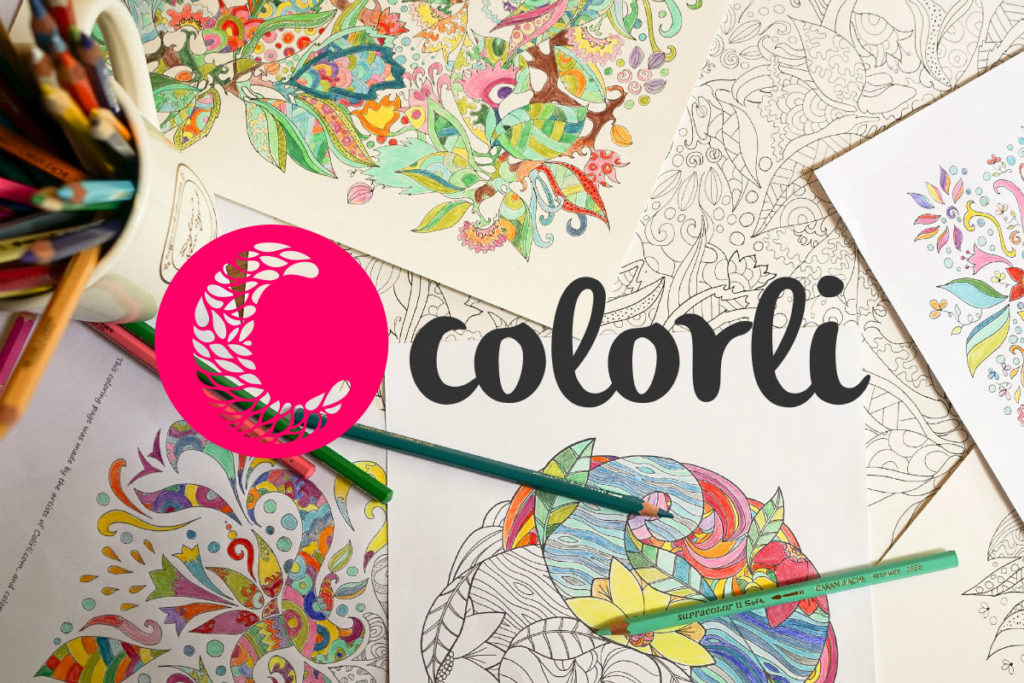 Colorli is well known as a unique subscription service offering detailed coloring pages specifically designed for adults. Our pages are diverse and whether it's nature scenes, abstracts, intricate patterns or scenes drawn from art, there's truly something for everyone. In the past years, thousands have enjoyed our coloring pages, and in the years to follow, we hope thousands more will discover the unique beauty of Colorli coloring pages.
Here's the most delightful part. These pages are free to download onto your computer. Once downloaded, you can make as many copies as you like. Just make sure you are stocked on paper and color pencils, and you can even host your own coloring party! Or would you rather enjoy a relaxed Sunday evening, just you and your coloring pages, maybe a nice cup of tea? However, wherever you prefer to do it, make sure you have all the coloring pages you need.