Most artists use a favorite medium to bring their work to life, but UK-based artist Yaseen constantly pushes the boundaries of his art by using out-of-the-ordinary tools. From colored pencils and watercolors to licorice, coffee (and yes, vegetables!), Yaseen's work highlights how to create incredible art with everyday objects.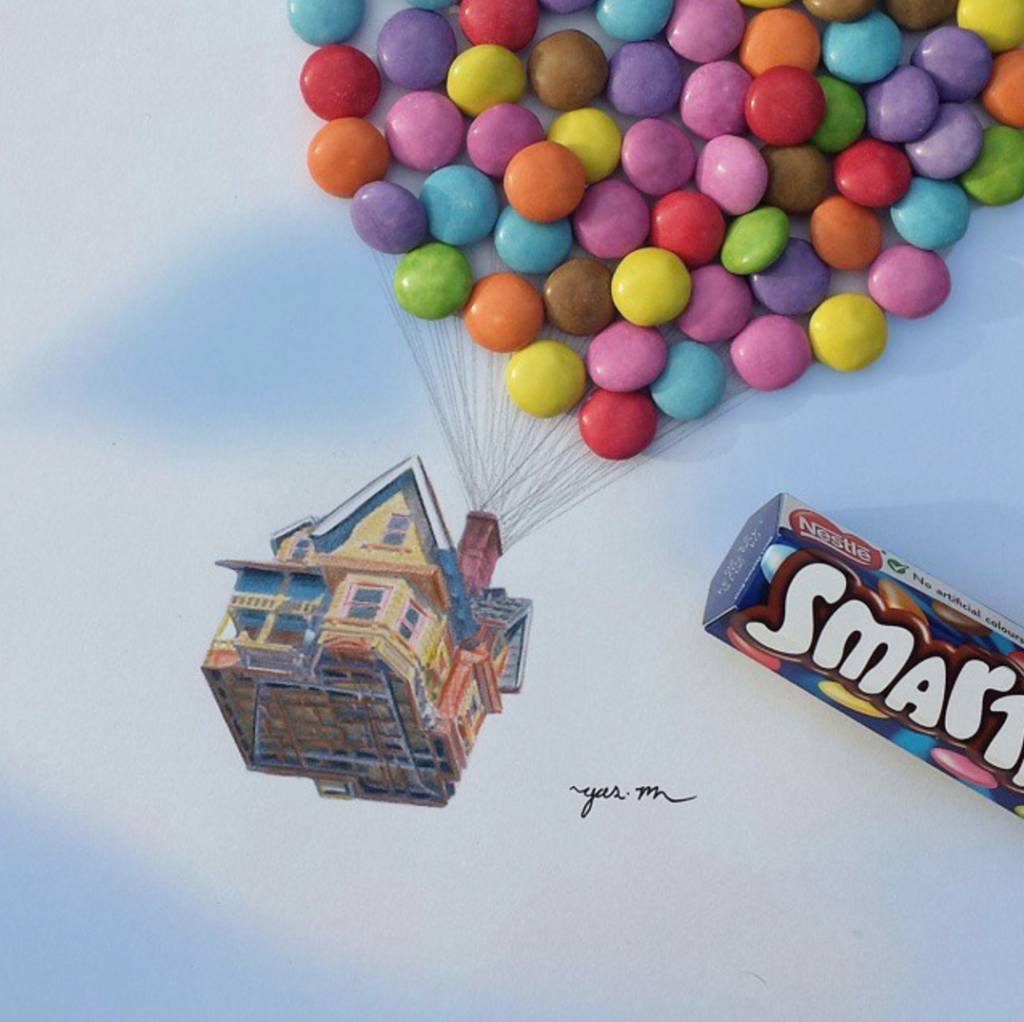 An ode to assemblage and experimental art
Yaseen describes his style as "traditional and non-traditional art, creative works and assemblage arts." Traditionally, assemblage art is made by combining various 3D elements into one unified work. The elements are typically scavenged by the artist, or oftentimes bought specifically to fit the piece.
Now known as the basis for surrealist art, assemblage was first used in Pablo Picasso's cubist constructions—and later by dada artist Kurt Schwitters. While Yaseen's works are not as outlandish as these early assemblage pieces, they are still visually stimulating and can question our relationship to art, culture and society.
Connecting cultures through human works
Apart from his assemblage pieces, Yaseen also uses traditional mediums such as pen, pencil and watercolor to produce breathtaking works. He often shares the final pieces through his Instagram @yaseenarts, with commentary that reveals relatable inner dialogue, emotional inquiry and inspiration for creating art.
One of our favorites, captioned Togetherness, shows two heart-shaped cherry blossom trees united by the roots. Yaseen's caption shares that the piece was inspired by the following excerpt.
"Love is a temporary madness, it erupts like an earthquake and then subsides. And when it subsides you have to make a decision. You have to work out whether your roots have become so entwined together that it is inconceivable that you should ever part. Because this is what love is. Love is not breathlessness, it is not excitement. That is just being "in love" which any of us can convince ourselves we are. Love itself is what is left over when being in love has burned away, and this is both an art and a fortunate accident. Those that truly love, have roots that grow towards each other underground, and when all the pretty blossoms have fallen from their branches, they find that they are one tree and not two." – Louis de Bernieres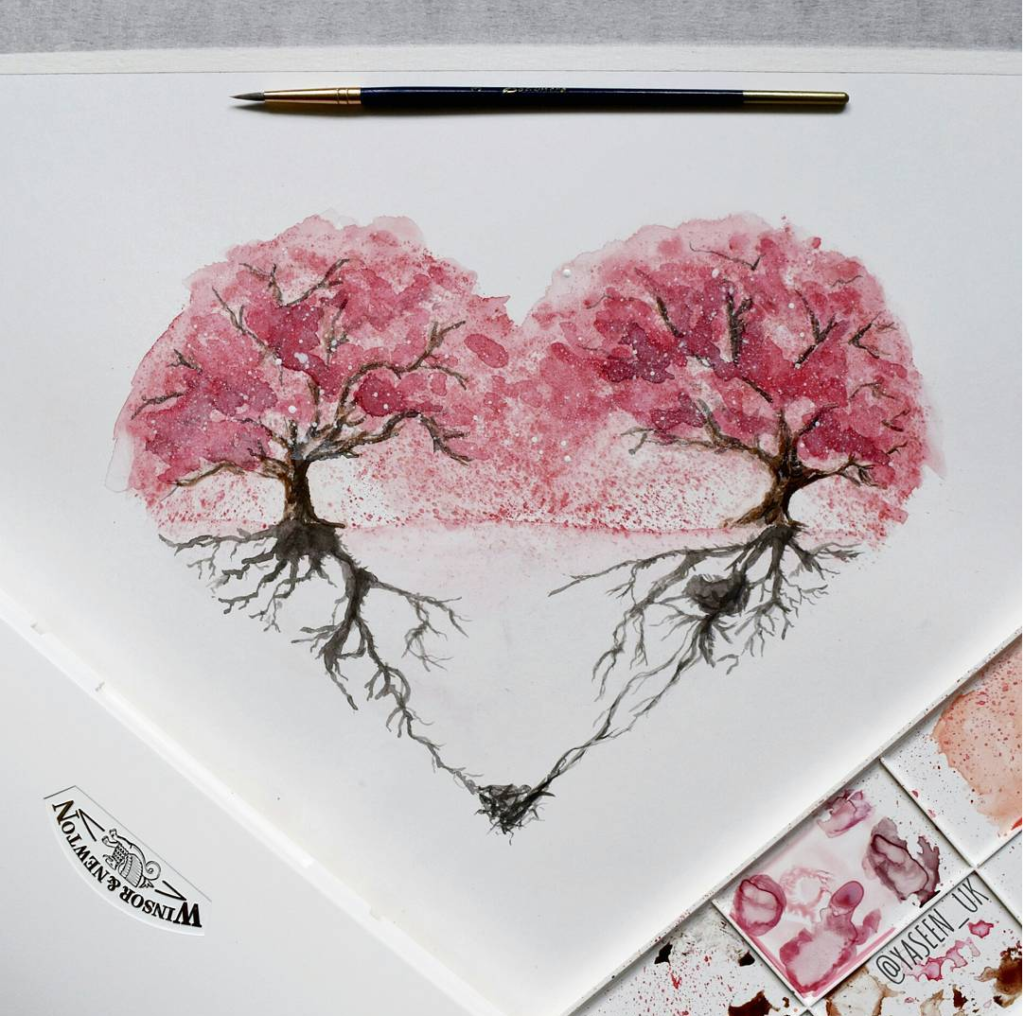 In addition to his heartfelt pieces, Yaseen also creates humorous work inspired by his everyday life. Every cat owner will swoon over his cute, clever pet-inspired art! Keep scrolling (or take look at Yaseen's website) to learn and see more.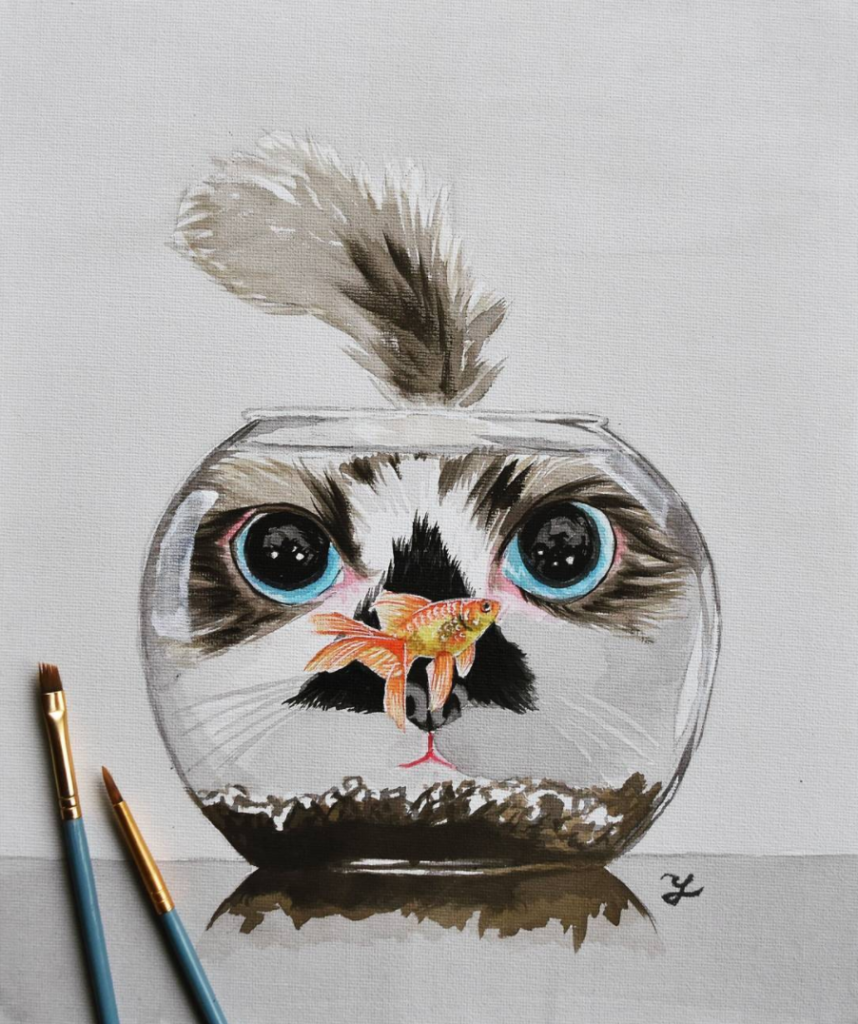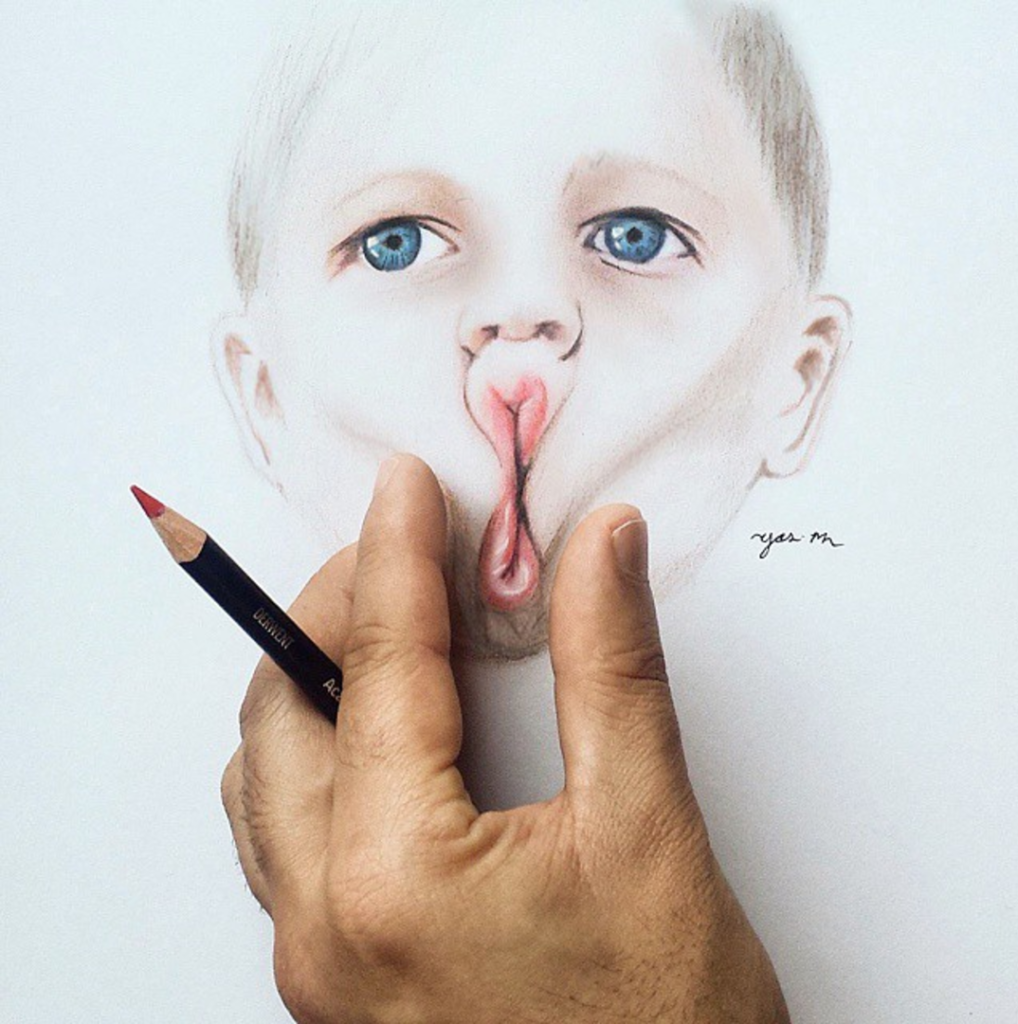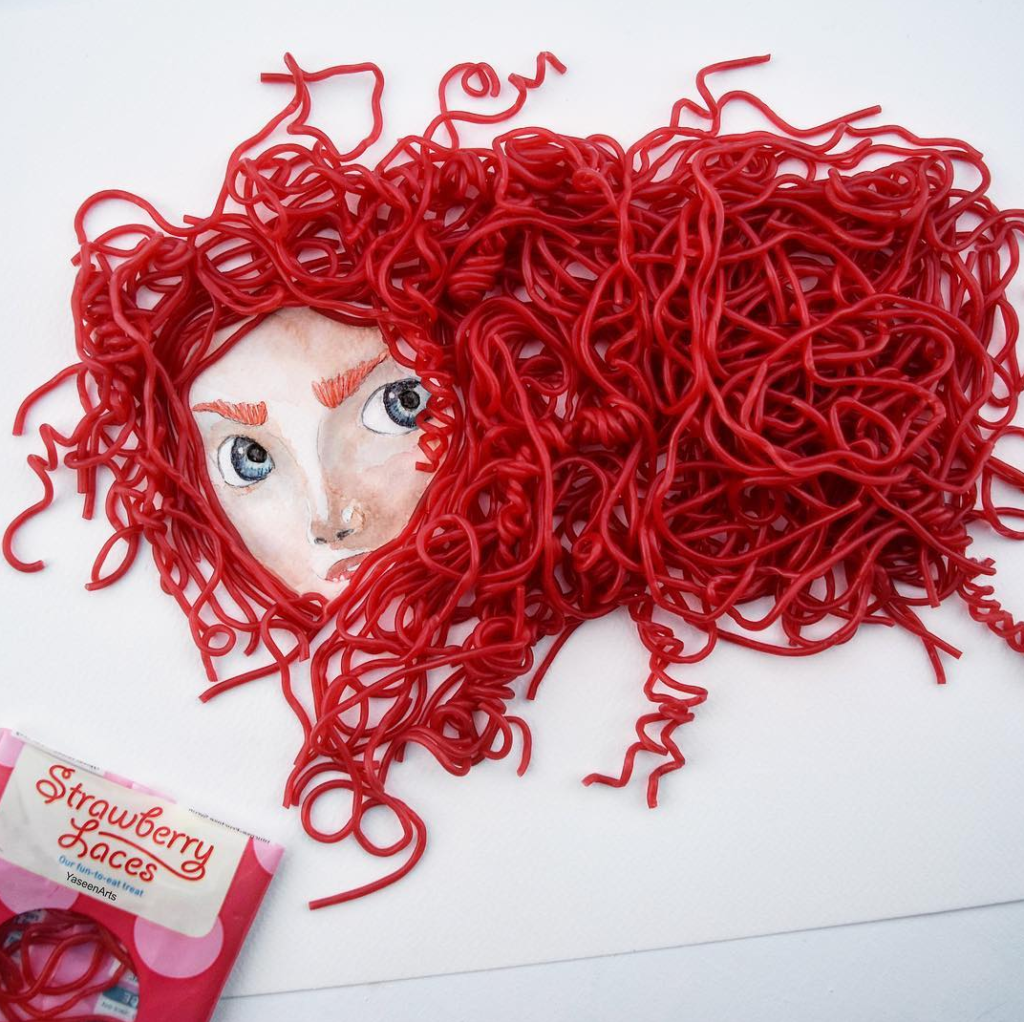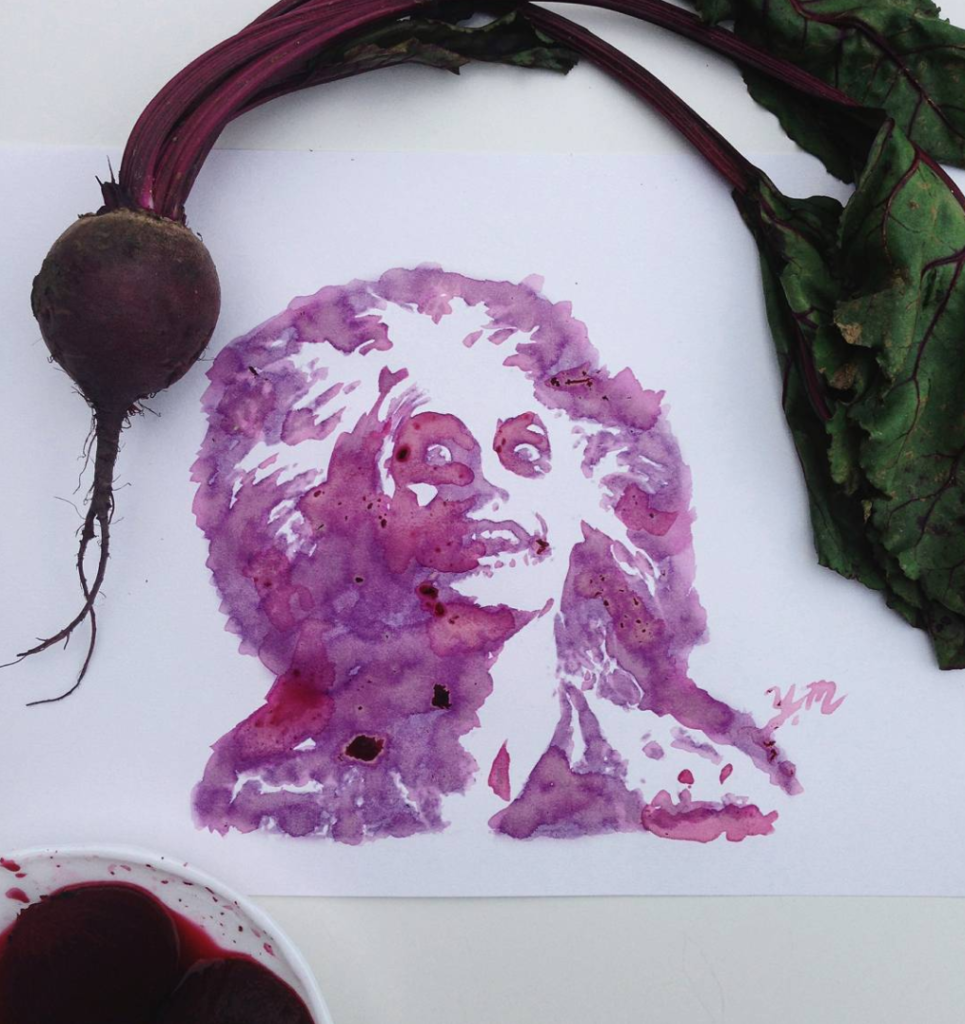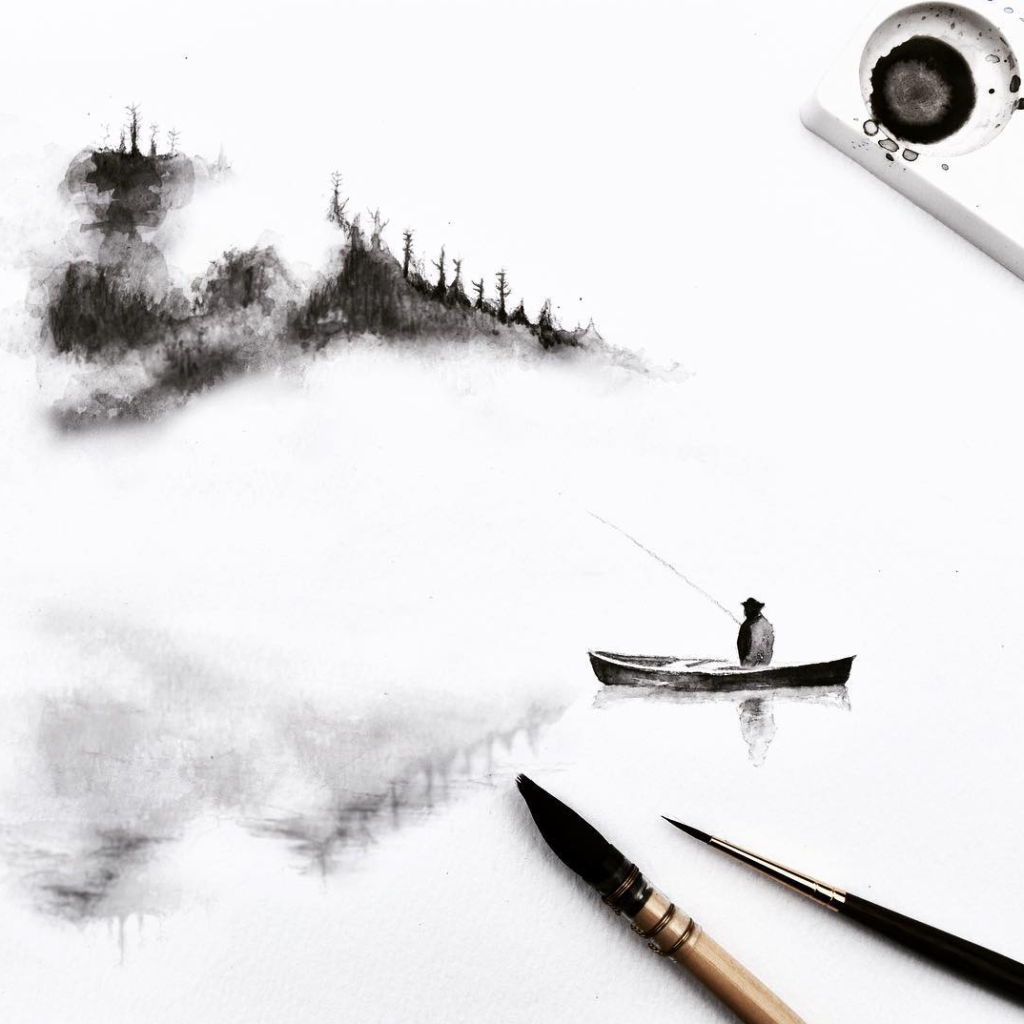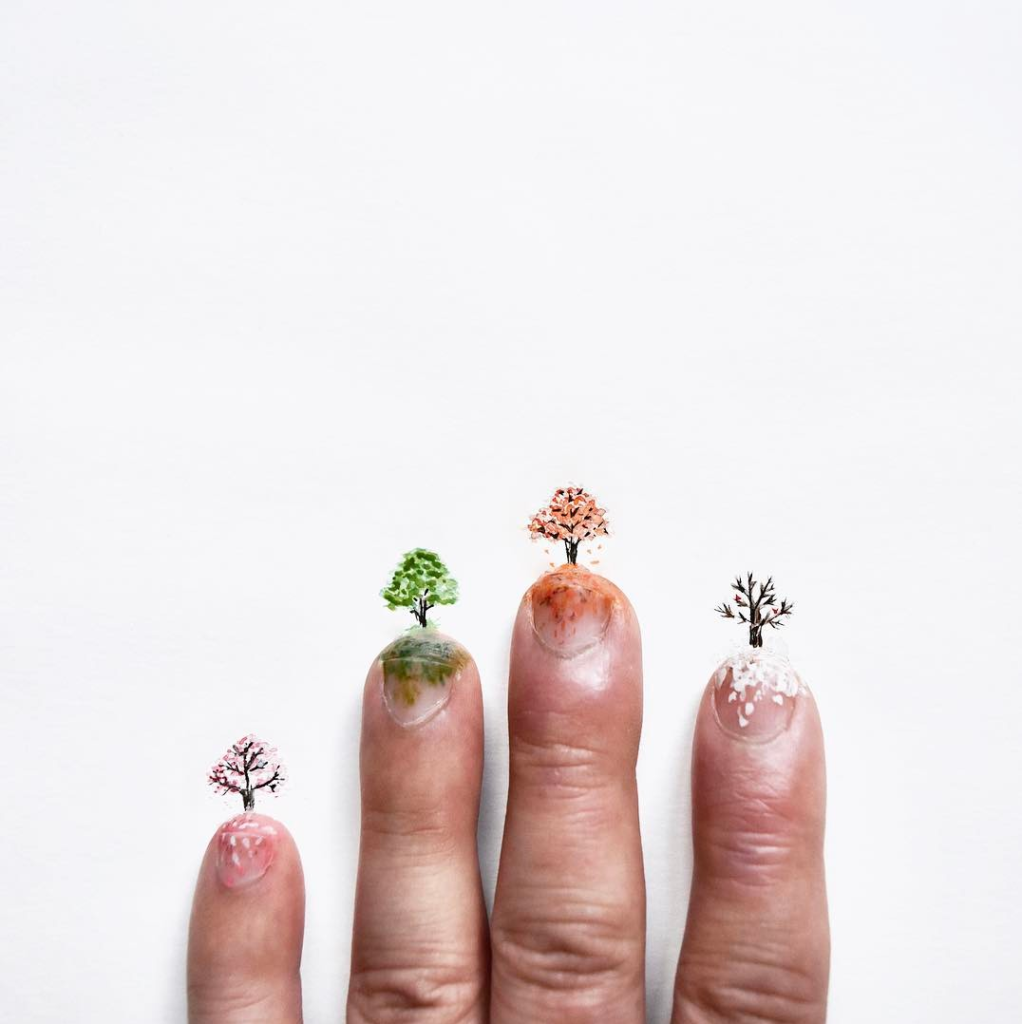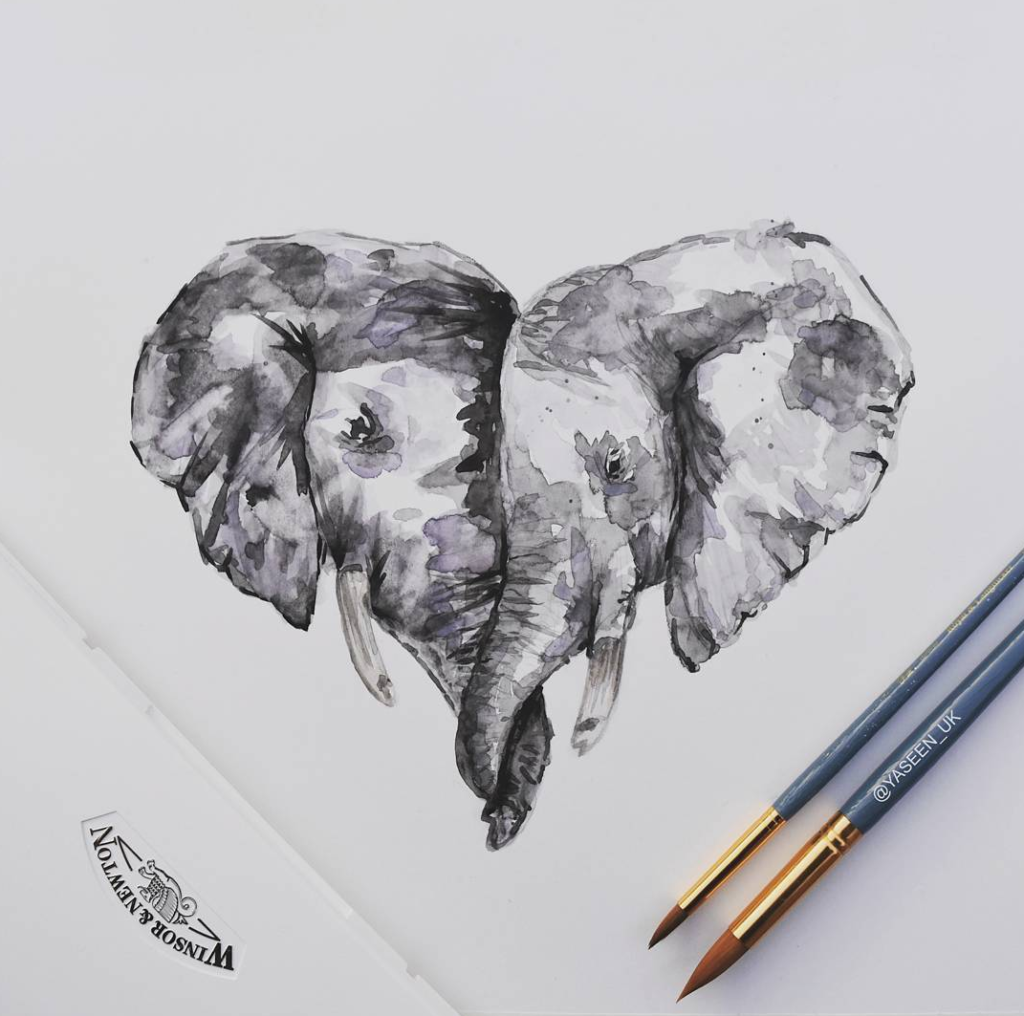 Check out other incredible artists in the blog posts below!
• Fall in Love with the Amazing Artistry of the World's Youngest Master Penman