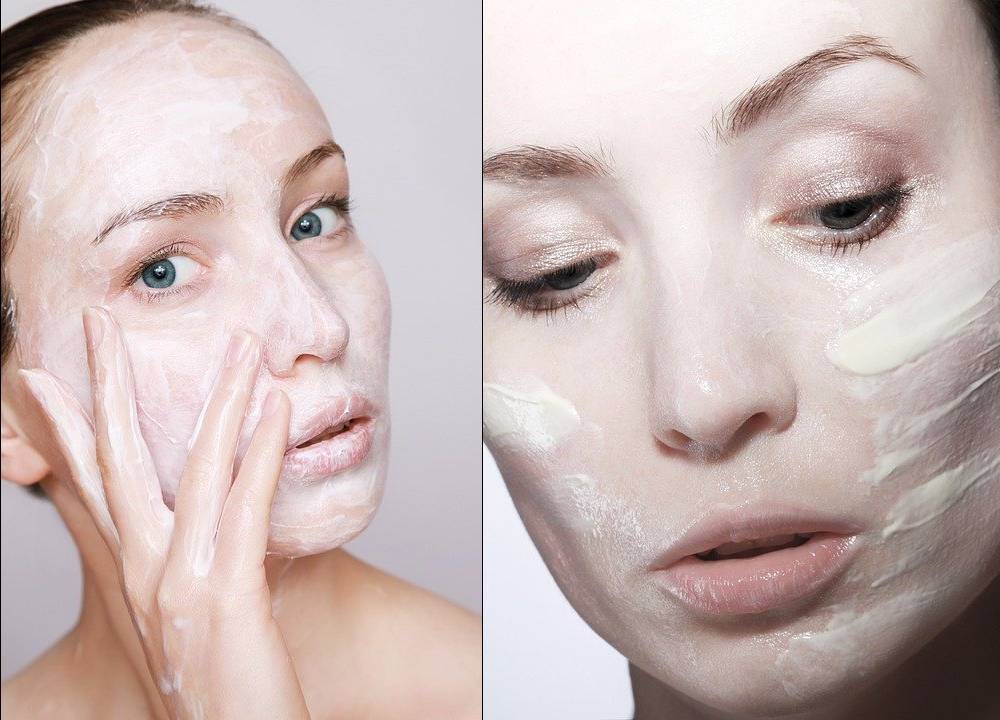 Are you an avid skincare enthusiast who occasionally has the lazy moment from time to time? Here at Colorli, we understand that train of thought perfectly. Not everyone has the time to spare on a ten-step skin routine for each morning and night. Some mornings, a few extra minutes of sleep can make a world of a difference on your day, and the same goes with plopping down onto your bed after a long day. For days like those, it helps to have skincare products that multitask various steps all into one. Here are our best skin and beauty care products for you to try out on those tried out days.
Tired and stressed out after an extremely long day at work? In order to maximize on sleep time, try out the AHAVA Time To Clear All In 1 Toning Cleanser. This amazing product combines all of the positive attributes of a cleanser, toner, and make-up remover. You'll be squeaky clean after a few swipes of this toning cleanser.
When it comes to protecting your skin from any damage, a sunscreen, moisturizer, and anti aging trio is the perfect way to stay ahead of the game. Instead of applying a million different creams onto your face, simply apply one cream like the Olay Regenerist Complexion Corrector Cream with SPF 15.
Finally, if you're completely exhausted but still have a load of make-up on your face that you need to remove, then your new best friend will be the make-up wipe. These nifty wipes will rid your face of any make-up that will clog your pores and cause you to break out or gain premature wrinkles.