Who isn't stressed and busy every waking moment of every day? We are told to take a break and relax, but who can sit and do nothing and not be thinking about the million and one things left to do? Not to mention the stress that comes from illnesses, taking care of others, problems at work, or financial woes. That's why doing a simple activity when you're taking a mental break is so beneficial. You will be "keeping busy" while your mind is allowed to go on a short holiday. Not only will you be more relaxed, but coloring costs virtually nothing! Who doesn't have at least a few crayons, or colored pens and pencils waiting to be used again. Even if you don't, for a few bucks you can have an amazing array of colors to work with.
Brain Drain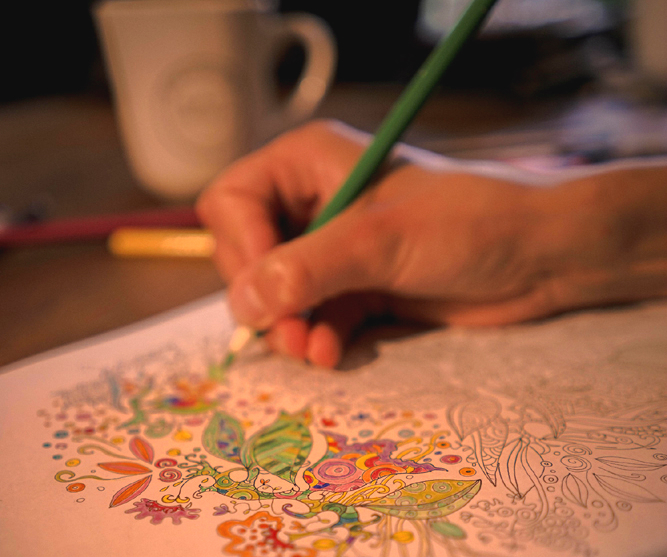 Coloring requires no great mental strain. You are allowed to stay within the lines, or not, as you see fit. There is no right or wrong answers. Your shoulders can relax while your hand moves across the page effortlessly. It's not uncommon to forget your worries while coloring and soon you'll wonder why you were so stressed out in the first place.
Color Therapy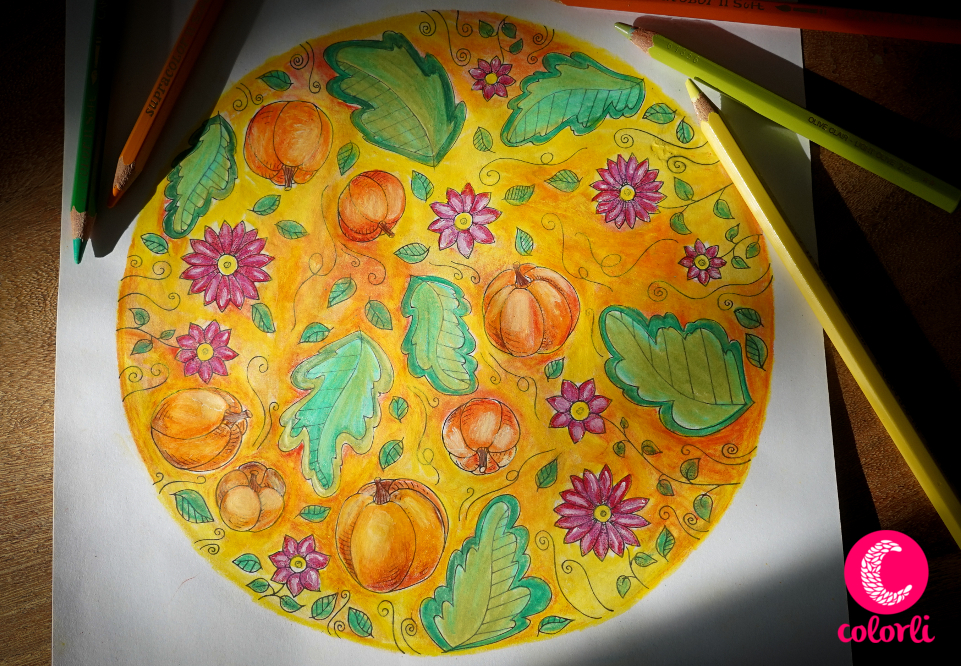 We know that each color makes us feel different things. The color red can make us feel passionate, while the color blue can make us feel calm, and the color green can help us heal. While coloring we get to express these emotions without an in-depth psychoanalysis that often leads us to feeling uncomfortable. In fact, art therapy is being recognized in the mental health profession. Colors can have a healing effect on us from easing symptoms of headaches, anxiety, depression, and tension.
Open the Creative Door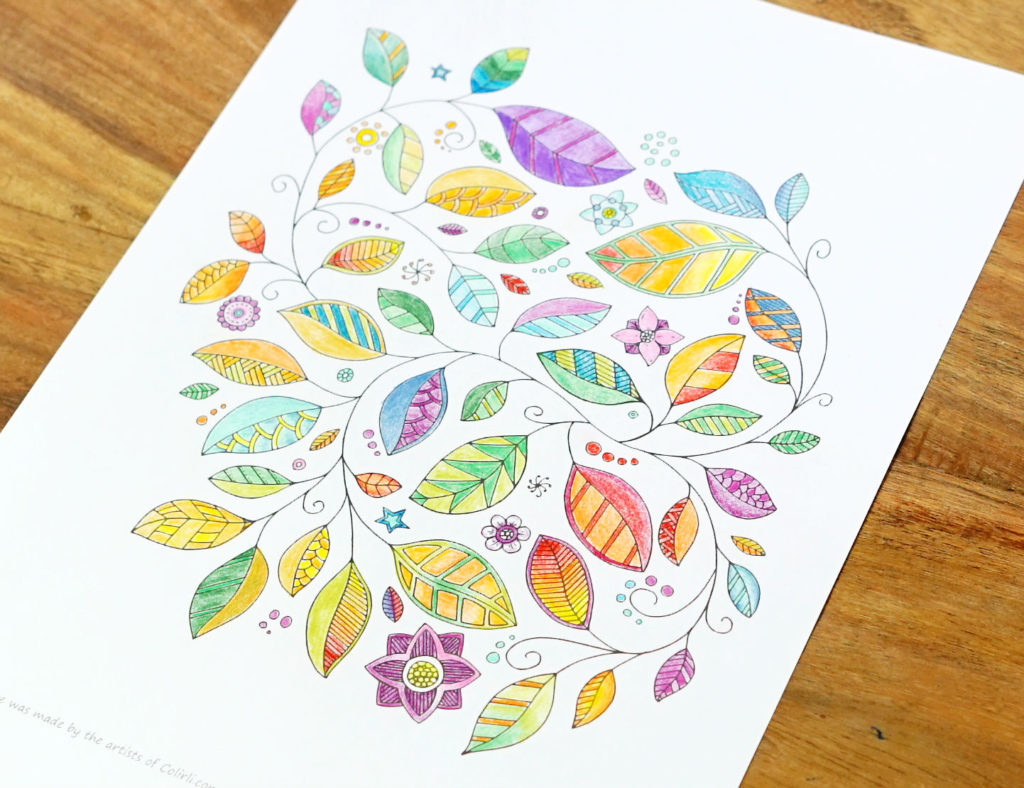 For most people facing a blank page can stifle creativity rather than encourage it. That's why coloring pages offer an effective creative outlet. From the colors you choose to the way your hand moves in circles, short lines, or long ones, allows your creative juices to start flowing. Experiment with different mediums such as crayons, colored pencils, watercolor pencils, or markers. You may even find other mediums you like even better.
Free Coloring Pages on Colorli
Colorli produces some of the most engaging coloring pages for adults with thousands of people coloring them daily. You too can enjoy our unique pages for free if you sign up fow our weekly creative newsletter. Each week, we'll send you an inspirational email containing a free coloring page that you can print out and color multiple times. Use our pages to enjoyable occupation for your guests and family, or color the pages when you want to relax and unwind from a busy and stressful day – we like to color with a nice glass of wine :).