Who says barbershops are just for men? Ladies, it's time to embrace the edgy and stylish world of barbers cut hairstyles. From short and sharp to bold and daring, these cuts offer a unique and confident look for women who want to stand out from the crowd. Let's dive in and discover the perfect barbers cut for your next style transformation!
The Barbers Cut Hairstyle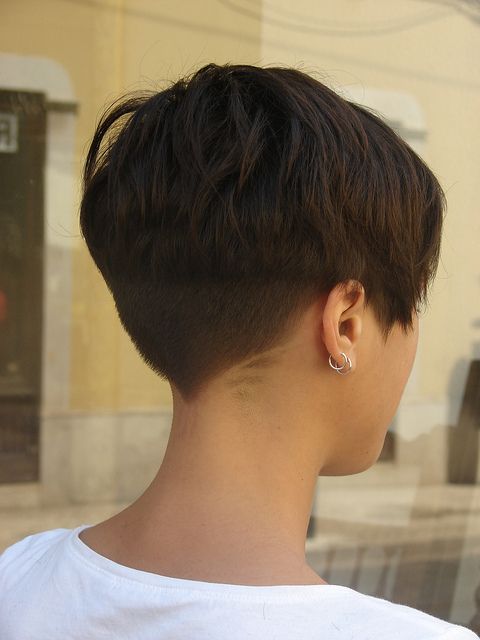 Barbers cut hairstyles for women are all about embracing the bold and unconventional. These cuts often feature shaved or closely cropped sides and back, with longer hair left on top. The contrast between the short and long sections creates a striking and modern look that exudes confidence and individuality. Whether you opt for an undercut, fade, or an asymmetrical design, these hairstyles are sure to make a statement.
Perfect for Confident Women
These bold hairstyles are a fantastic choice for women who want to express their unique sense of style. These bold cuts are often seen as a symbol of empowerment, breaking free from traditional beauty norms. They allow you to unleash your edge and embrace your inner rebel, making them an ideal choice for those seeking a fearless and distinctive look.
Suitable Hair Types and Face Shapes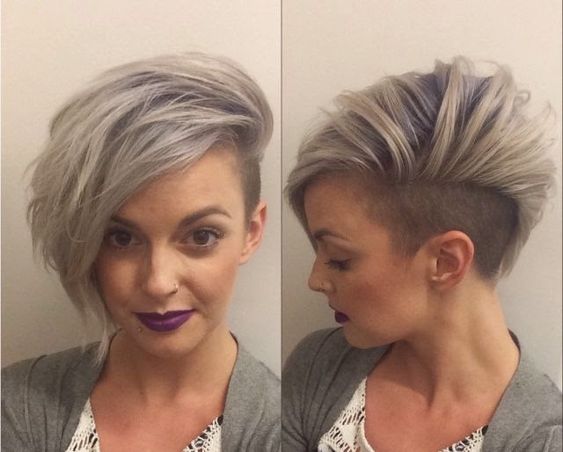 Barbers cut hairstyles can work well with various hair types, but they tend to be easier to achieve with straight or slightly wavy hair. However, with the right styling products and techniques, even those with curly or textured hair can rock these cuts. When it comes to face shapes, these hairstyles can complement a range of features. Oval and heart-shaped faces tend to be particularly well-suited, as the bold lines of the cut enhance their natural beauty.
Complementing with Hair Accessories
While these hairstyles are often stand-alone statements, you can still have fun with hair accessories to add a personal touch. Experiment with headscarves, bandanas, or bold hairpins to accentuate your style. These accessories can add a touch of femininity or a quirky edge, depending on your preference. Don't be afraid to get creative and make your barbers cut truly your own.
Where to Get Your Barbers Cut
To achieve the perfect barbers cut hairstyle, it's recommended to visit a professional barbershop that caters to both men and women. Look for reputable establishments with skilled barbers who have experience in cutting and styling women's hair. Consult with your stylist to discuss your desired look and ensure they understand your vision before getting started.
How to Maintain the Style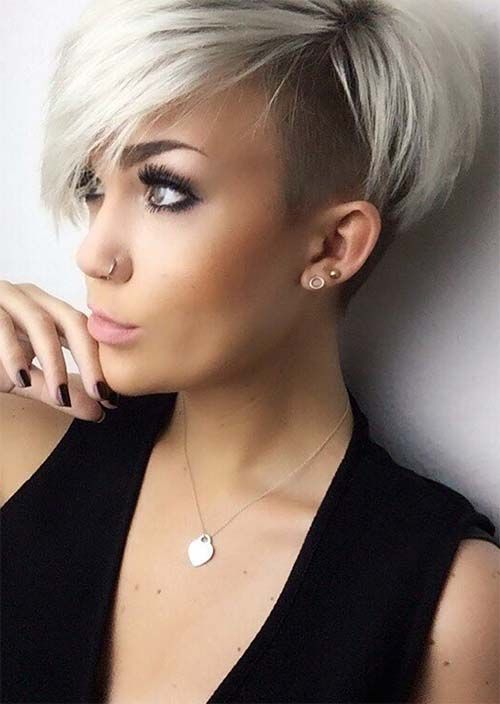 Maintaining your barbers cut hairstyle requires regular visits to the barbershop for touch-ups and trims. This will help keep your style sharp and fresh. Additionally, you may need to invest in quality styling products such as pomades, waxes, or gels to maintain the desired shape and texture of your hair. Follow your stylist's recommendations for at-home care and styling techniques to ensure your barbers cut looks its best between appointments.
Barbers cut is a bold and fearless choice, allowing you to express your unique style and confidence. Whether you opt for an undercut, fade, or an asymmetrical design, these cuts can transform your look and make a powerful statement. Find a reputable barbershop that welcomes women and consult with a skilled barber to achieve the perfect cut for you. Embrace the edginess, have fun with hair accessories, and maintain your style with regular trims and proper at-home care. Get ready to unleash your inner rebel and rock the bar