As the temperature rises, it's time to revamp your locks and embrace new styles that exude sun-kissed beauty. From sassy cropped cuts to flowing mermaid lengths, this summer has something for everyone. Whether you prefer effortless beachy waves or sleek and polished looks, there's a trend that will make you shine. So, let's dive into the world of summer hair trends and discover the must-try styles that will elevate your summer look!
Cropped Cuts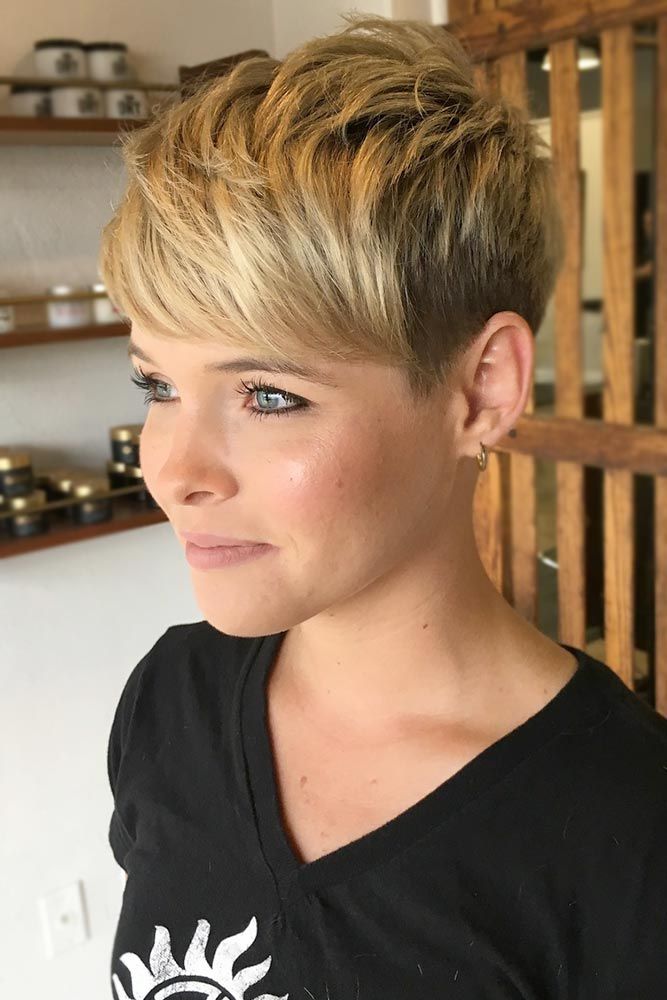 Short hair is all the rage this summer, with pixie cuts, short bobs, and fringes taking center stage. Embrace the power of a cropped hairstyle that is both chic and low-maintenance. From a classic bob with a modern twist to the trendy French girl bob, shorter lengths are making a bold statement. For those torn between a bob and a pixie, the Bixie offers the best of both worlds with its textured layers and wispy face-framing strands.
Mermaid Lengths
Channel your inner mermaid with long, flowing locks that radiate beachy vibes. Whether you prefer luscious waves, braids, or super straight tresses, mermaid lengths are here to make a splash. Embrace the enchanting beauty of mermaidcore aesthetic and let your hair mesmerize with its length and versatility.
Next-Level Texture
Embrace your natural texture this summer and let your curls, coils, or waves take center stage. The natural texture movement is in full swing, celebrating the uniqueness of each individual's hair. Embrace irregular textures and work with products that enhance your natural beauty. From curl creams to salt sprays, less is more when it comes to styling your hair's natural texture.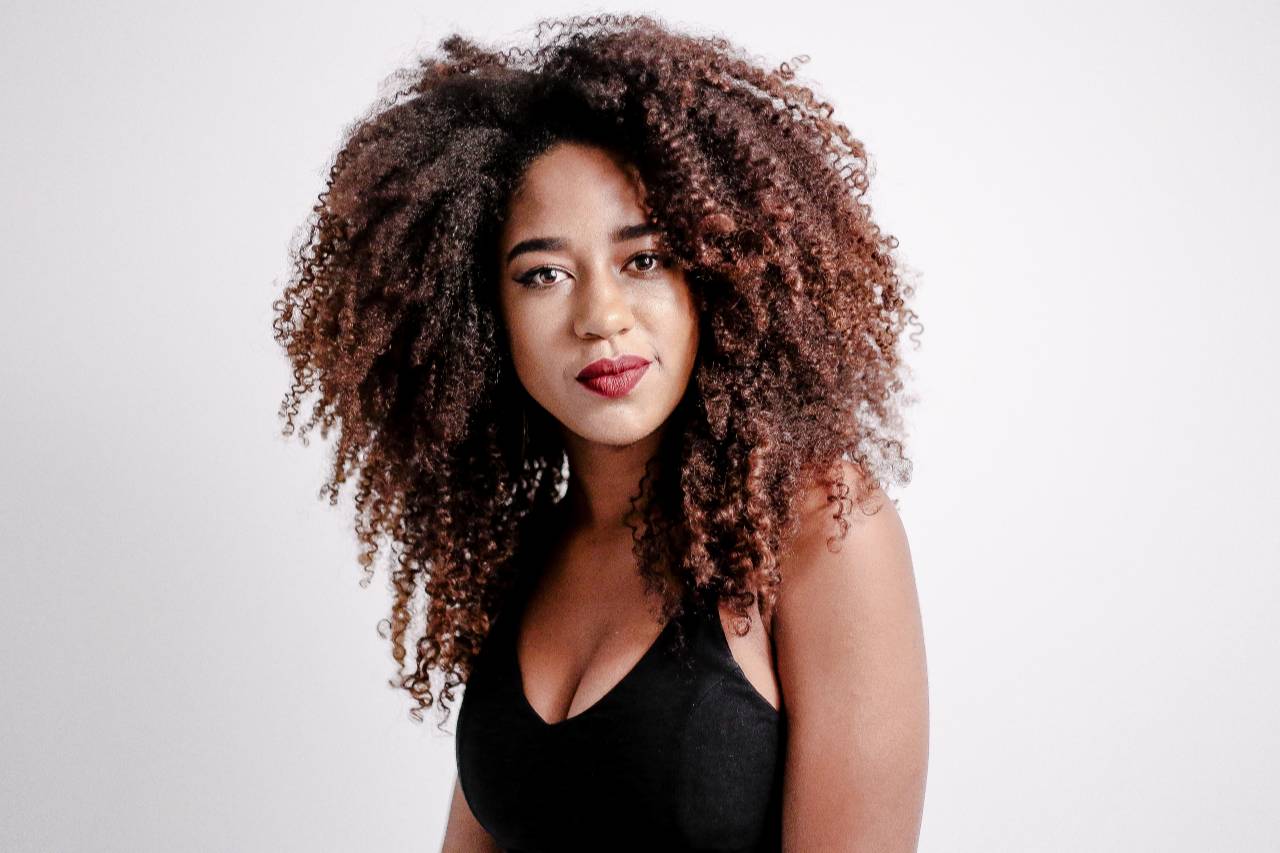 Sleek & Snatched
Add a touch of glamour to your summer look with sleek and snatched hairstyles. Think perfectly straight, glossy strands that exude a sophisticated vibe against the carefree backdrop of summer. Achieve a polished look that oozes confidence and elegance.
Cool Blonde
As the temperatures rise, cool blonde shades are cooling down too. Instead of opting for icy platinum or bright golden blonde, choose a cool blonde shade with creamy tones. This trend, favored by trendsetters like Margot Robbie and Black Pink's Rosé, offers a fresh and modern take on blonde hair without appearing too ashy.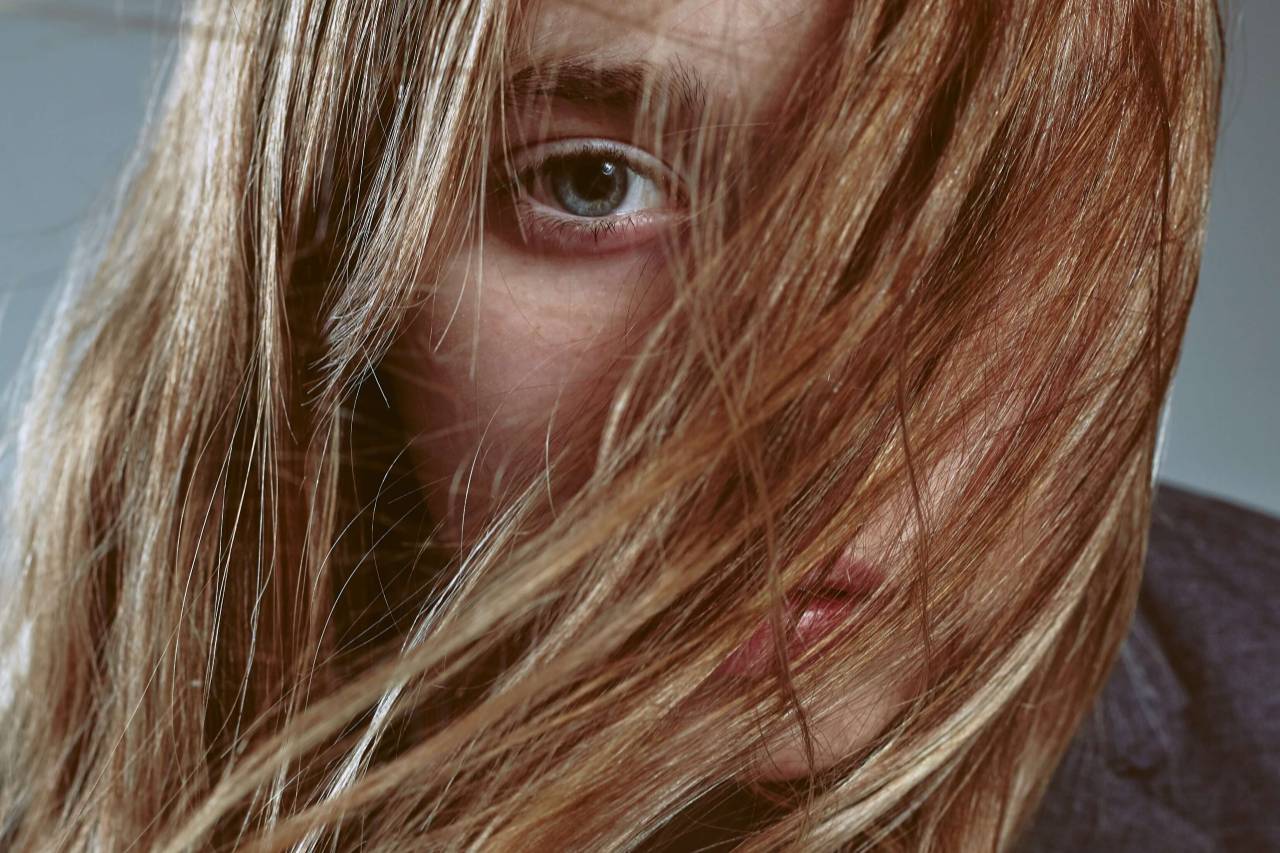 Sunkissed Copper
Copper hues continue to shine this summer, but with a slightly softer and sun-kissed twist. Think of a shade that resembles fabric that has mellowed in the sun, with toned-down orange undertones and a warm auburn glow. Keep in mind that dyed copper tones are prone to fading, so make sure to maintain your color with color-depositing masks and conditioners.
'90s Volume
Get ready to amp up the volume with a nod to '90s supermodel blow-dried hair. Embrace the era's signature voluminous and bouncy locks, adding a touch of retro glamour to your summer style. Achieve that coveted oomph factor with a blow-dryer, brushes, and styling tools to create voluminous, larger-than-life hair.
Summer Updo
On hot summer days, keep your hair swept up in a chic updo that combines practicality and glamour. Whether you opt for a messy Pamela Anderson-inspired updo, a neat ballerina bun, or an elegant chignon, there are endless possibilities to keep your hair off your face while looking effortlessly stylish.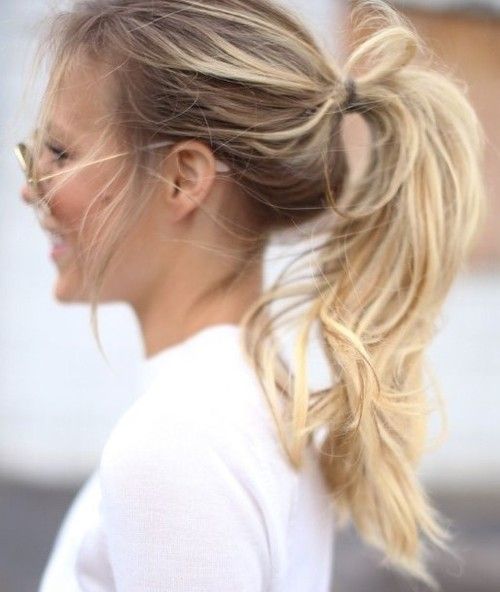 Pretty Braids
Braids are not only pretty but also practical, offering a protective style that keeps your hair out of the way during the summer. Choose from a variety of braided hairstyles, including locs, twists, cornrows, and simple plaits. Add some embellishments like beads or ribbons for a touch of personal style.
Grunge Waves
Embrace the effortlessly cool vibes of grunge-inspired waves this summer. Think messy, bedhead-meets-beachy-hair texture with a touch of '90s nostalgia. This style is all about creating that undone, lived-in look with textured waves that scream summer festival chic.
The "C" Cut
Say goodbye to sharp angles and hello to softer, more rounded cuts this summer. The "C" cut is all about embracing rounded curves and layers to create a more balanced and harmonious look. Whether you have long or short hair, this cut can be tailored to suit your style and desired level of layers.
Mix 'n Match Cuts
Why settle for one haircut when you can combine different styles to create a unique and personalized look? Mix and match cuts like mullets and wolf cuts to add an unexpected twist to your summer hairstyle. Embrace the freedom of creativity and make a statement with a cut that truly represents your individuality.
Curated Curls
Embrace the beauty of your natural curls with a haircut tailored to your hair's specific needs. Curly and coily hair deserves a cut that enhances its unique texture and allows it to flourish. Whether you opt for defined curls or a more wild and free look, embrace your natural texture and let your curls shine.
'90s Midis
Take a trip back in time with '90s-inspired medium-length haircuts that are all about movement and versatility. Think flicked-out wispy layers, shoulder-length shags, and choppy bobs that add a touch of retro charm to your summer look. Style your '90s midi with loose waves or opt for a sleek straightened look for an effortlessly cool vibe.
Layers
Layers are a timeless trend that continue to dominate the hair scene. This summer, it's all about playing with different layering techniques to create unique looks. From the butterfly cut to the wolf cut, shag, and mullet, layers offer endless possibilities for adding dimension and texture to your hair.
Curtain Bangs
The curtain fringe trend is here to stay, with length at the sides and a flowy vibe that perfectly complements summer styles. Whether you have short, medium, or long hair, curtain bangs can be customized to suit your face shape and desired level of drama. This versatile style frames the face beautifully and adds a touch of effortless chic to any look.
Alphabet Haircuts
Say goodbye to heavy layers and embrace softer alternatives with letter-shaped cuts like the "C" and "U" cuts. These cuts offer a more rounded and balanced look, providing a fresh take on layered hairstyles. Choose a cut that suits your hair type and desired level of layering for a customized look that stands out from the crowd.
With these summer hair trends, you're bound to turn heads wherever you go. Embrace the season with confidence and try out the styles that speak to your unique personality. Whether you're rocking a bold cropped cut or embracing the flowy beauty of mermaid lengths, remember that the most important thing is to feel fabulous in your own skin. So, go ahead and experiment with these trends to create a summer look that is uniquely you!