Animal prints, leopards, cheetahs… are definitely a hot trend, but is there a way to include them in your style without becoming a fashion victim? Nowadays, you can spot an animal print on pretty much any piece of trendy clothing. Leggings, jackets, even coats and dresses, full covered in dots and stripes. Can it be too much for a person in their 40's or older? It can be too much for everyone! Here's how to wear animal prints with style after 40: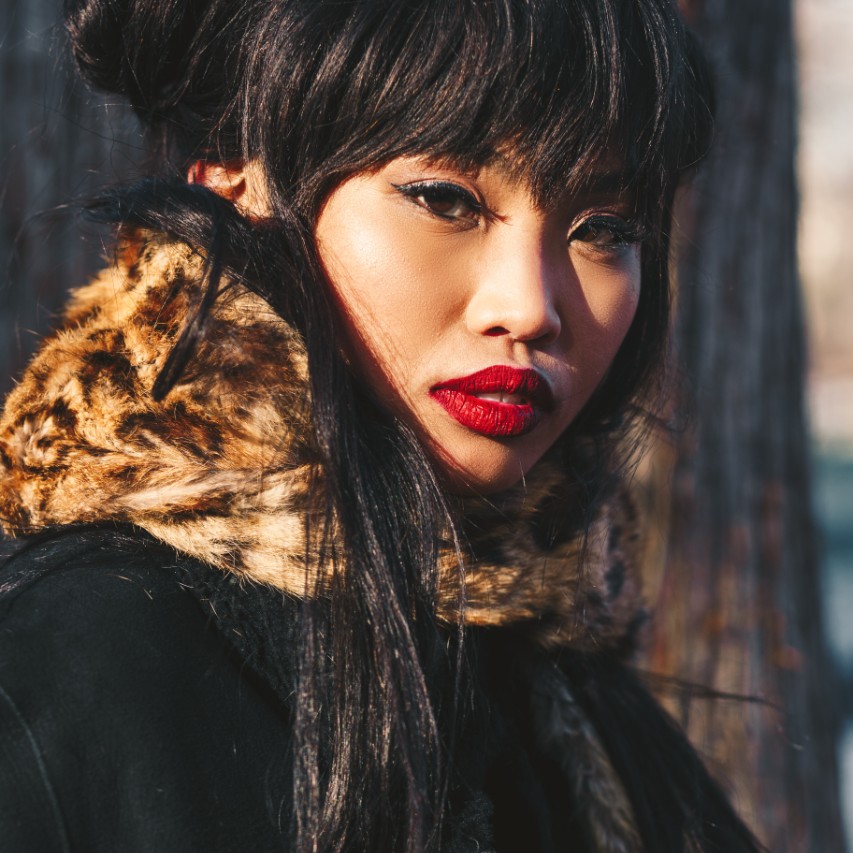 Use animal prints with measure
A leopard print detail can be a great way to lift the whole combination! Too much of anything can be quite overwhelming, and this is especially true for strong patterns such as animal prints, and that is true and
in trend no matter how old you are
. One detail is the way to go. A scarf, handbag or shoes in animal print, will make even a boring combination look exciting.
Do not mix animal prints!
Leopards and cheetahs don't go together very well in nature, and they definitely don't go well as a fashion combination. It's very difficult to pull off more than one animal print, heck, one is hard enough! Prints clashing will make the combination look very busy and messy.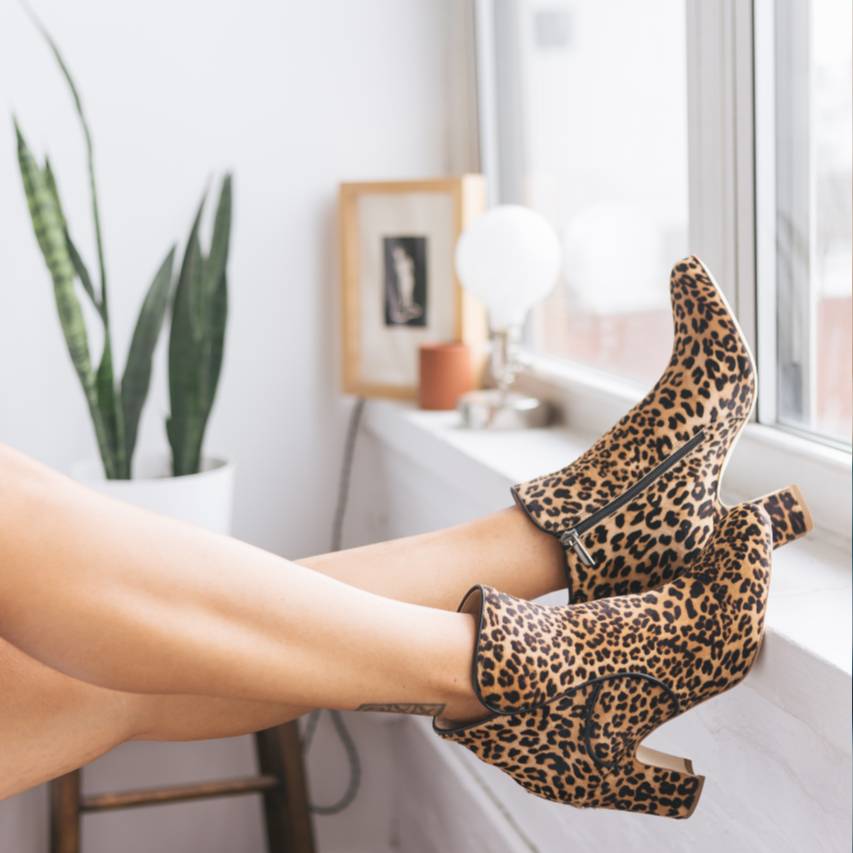 How to pair animal prints?
Always pair animal prints with solid colors. That's how you'll get the most out of the print, making it the focus of your outfit. If you're weary of going too far with strong colors, stick to neutrals, blacks, beige, brown or grey, all work great with a detail in animal print.
How To Wear Leopard Print We created a gallery of images that will show you how you can wear wild animal prints and remain very stylish and in trend.